8 years
of consistent
performance
+25 people
developing
ideas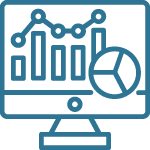 The amount of available data for decision making is far beyond human capacity.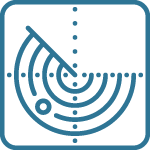 Top tier hedge fund firms already rely on state of the art technology to generate alpha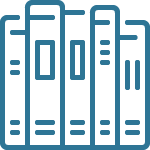 What about your fund? still relying on the same 20, 50 or even 100 year old Strategies?
about Giant
We create an intellectually stimulating environment, where great minds can thrive.
Zarathustra / Darius
Our systematic fund that tracks hundreds of assets in global markets seeking opportunities to generate returns.
learn more
Sigma / Axis
We collect, process and analyze a vast amount of data to create a balanced portfolio and anticipate global macroeconomic shifts.
learn more