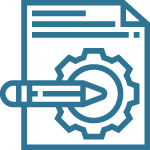 Same strategy
Axis follows the same strategy as Sigma, but with half the risk.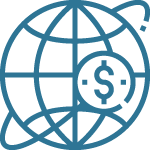 Global and consistent

Statistically balanced allocation in hundreds of assets around the world.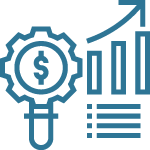 Macro approach
Thousands of fundamental and price indicators continuously processed.
SELECT ONE OF THE FUNDS BELOW
giant

portfólio
50% Sigma + 50% Darius
Combine Sigma and Darius (or Zara) funds to get the most out of Giant:
consist returns and reduced risk (backtest).
If you're already a Sigma investor, learn more about Darius (or Zara) and maximize your portfolio results.
Learn more about ZARA/DARIUS
Conheça o ZARATHUSTRA/DARIUS