GIANT PREV
Zarathustra + Sigma = your pension fund.
You deserve a Giant future.
understand the strategy behind our pension fund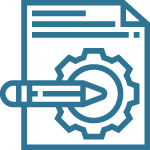 Complementary strategies
A combination of both Zarathustra and Sigma's strategies, with reduced risks.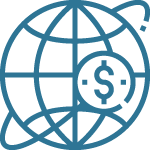 Global and
consistent exposure

Statistically balanced investments in hundreds of assets around the world.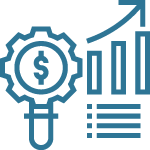 Tax benefits
No deductions nor common taxations.
Select one of the platforms below.