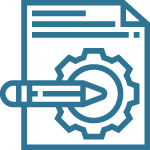 Same strategy
Darius follows the same strategy as Zarathustra, but with half the risk.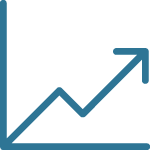 Global
precision and speed on global equity, fx, commodities and interest rates.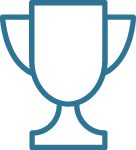 Top performer
one of the most profitable and consistent brazilian hedge fund
SELECT ONE OF THE FUNDS BELOW
giant

portfólio
50% Sigma + 50% Darius
Combine Darius (or Zarathustra) and Sigma funds to get the most out of Giant:
consistent returns and reduced risk (backtest).
If you're already a Zara/Darius investor, learn more about Sigma and maximize your portfolio results.
Learn more about SIGMA/AXIS